Whether you're looking to embark on a journey towards a plant-based lifestyle or you're a seasoned vegan, reading can always add to our knowledge, broaden our perspectives, and ignite our imaginations. These five must-read books will provide you with a baggage of knowledge and inspiration. From ethical considerations to delicious plant-based recipes and nutrition information, these books cover it all.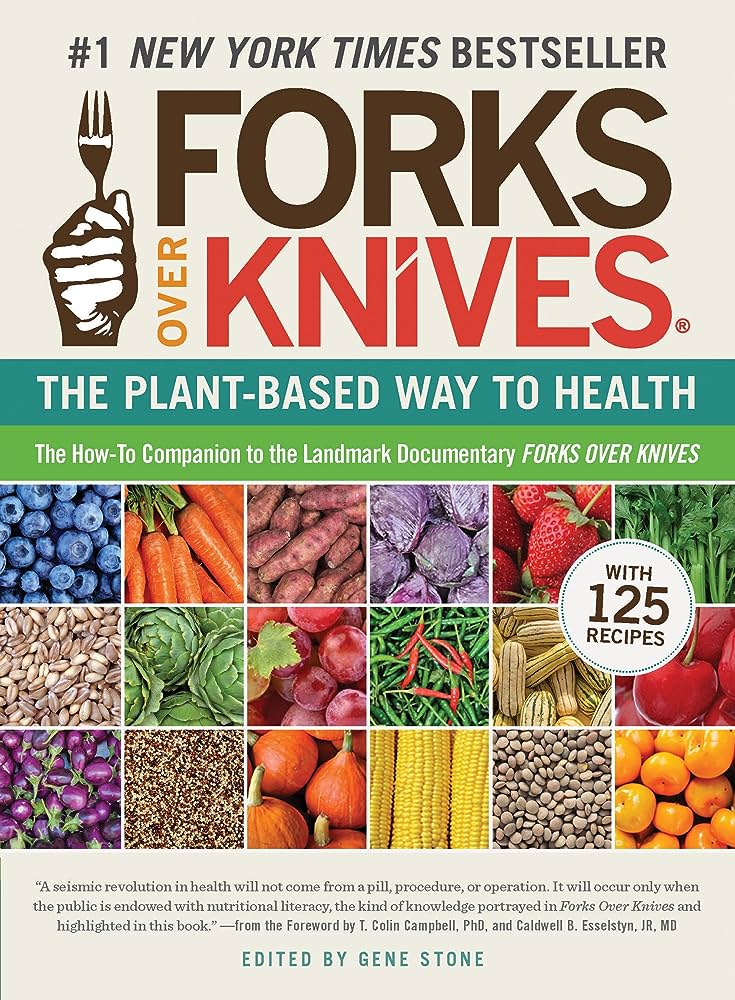 "Forks Over Knives" revolves around the idea that many chronic diseases, such as heart disease or diabetes, can be prevented and even reversed through dietary changes. The book emphasizes the importance of transitioning from a diet heavily centered around animal products and processed foods to a rich plant-based diet. Among the inspiring stories, you'll also find a variety of recipes and meal plans to help readers get started on their journey.
In "Eating Animals," Jonathan Safran Foer takes readers on a journey through the ethical and environmental ramifications of animal agriculture. With research and poignant personal stories, the author urges us to confront the consequences of our dietary decisions and embrace compassion in our choices for a better world.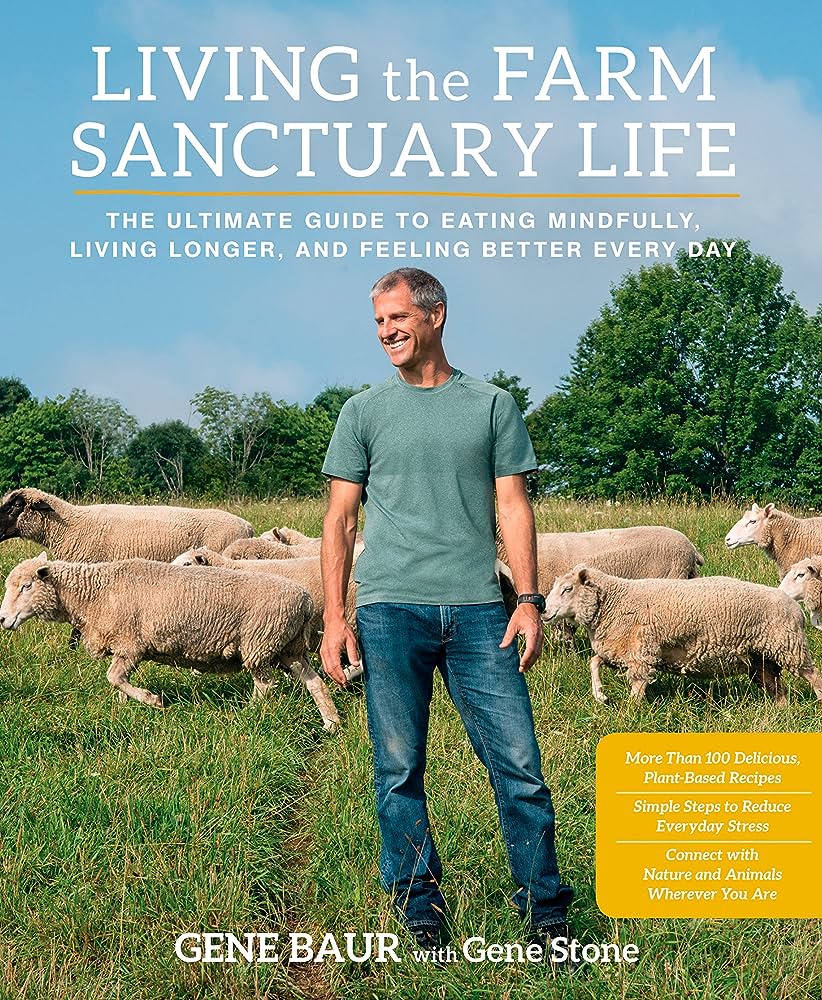 For those who feel most connected to animals, "Living the Farm Sanctuary Life" is an indispensable read. Gene Baur, co-founder of Farm Sanctuary, presents stories of farm animal rescues while providing guidance for embracing a cruelty-free lifestyle. The book encourages readers to extend their compassion and embrace the connection we share with all beings on this planet.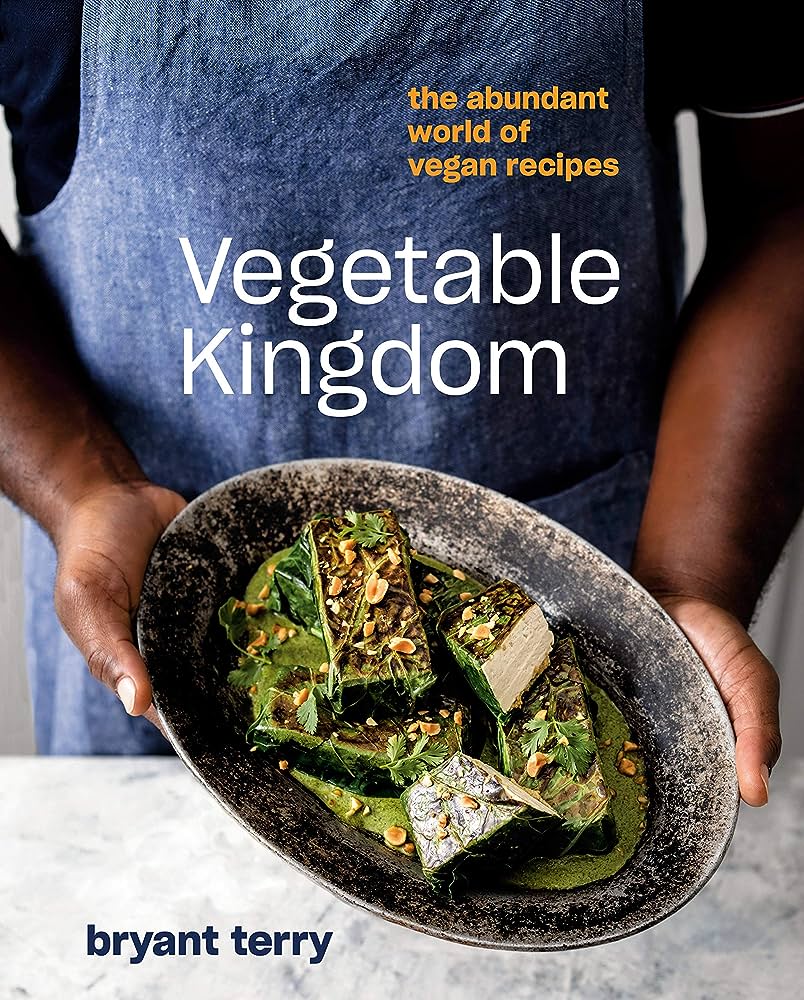 This bestseller vegan cookbook, created by the renowned chef and activist Bryant Terry showcases the diverse and vibrant flavors of plant-based cuisine, exploring different vegetables, fruits, grains, legumes, and other plant-derived ingredients. If you're looking to try out new vegan recipes or deepen your knowledge of veganism, this is the book for you.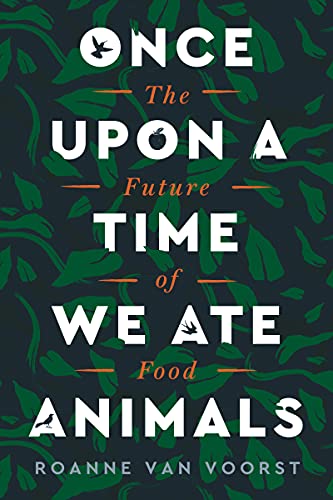 Exploring historical, cultural, and ethical perspectives, van Voorst prompts readers to reconsider the impact consumption has on our environment. The book invites us to think of a future in which our food choices align with ecological awareness and sparks conversations about how we can shape a more sustainable, equitable, and humane food system.
6. How Not to Die by Dr. Michael Greger, MD and Gene Stone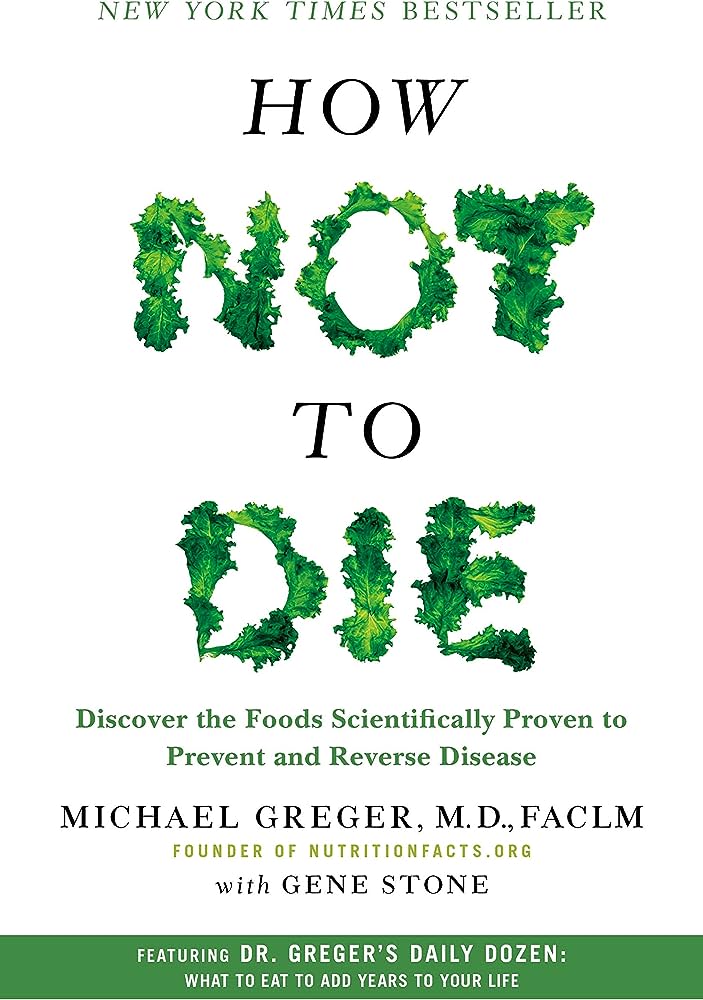 In "How Not to Die" readers are empowered to seize control of their health through plant-based nutrition. Based on extensive research, the book delves into the capacity of a vegan diet to prevent and manage chronic illnesses. With a focus on promoting both personal health and advocating for animal welfare and environmental sustainability, it works as a valuable resource for individuals striving to embrace a more health-conscious lifestyle.
These six books are just a piece of the vast world of vegan literary work. They cover everything from ethics to tasty recipes, giving you a full picture of the vegan lifestyle. They can serve as your go-to places for inspiration as you explore the possibilities that veganism can offer us.
As Veggly grows further, make sure you stay up to date and read messages from vegan and vegetarian users who found love among the community – all on this page here.
Stay up to date with all of our announcements, other news stories, blog posts, and recipes by following Veggly across our social channels: