Over the past decade, dating apps have proved that they are here to stay. Nowadays, most people have tried them, or at the very least know someone who has. However, the more popular they become, the more they are criticized for being too superficial and damaging users' self-esteem. The initial conclusion here would be that this incredibly popular form of dating isn't for everyone.
This is where new ways to do online dating start popping up. The best niche dating apps cater to specific groups of people with specific interests or traits who don't feel contemplated by the most well known options. This kind of app has become even more popular, as pointed out by the Wall Street Journal, during the pandemic. Now, it seems that more and more people are opting for dating apps that gather people who already have something in common. Whether it's shared interests or specific traits and lifestyles, many users now want likeminded matches.
For this list, we've selected apps that truly make an effort to do something different. Although they can get surprisingly specific, it's good to see that online dating is now more accessible to different types of people. It's important to note that some of these might offer better results depending on your location, after all, they are niche dating apps.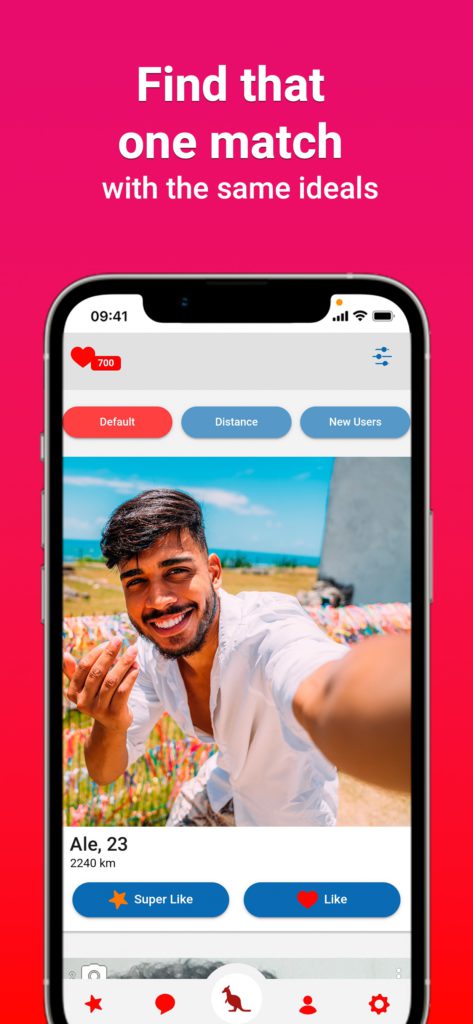 Respect for diversity in sexual orientation, gender identity, race and religion, interest in different expressions of art and culture, protection of the environment, pursuit of social well-being and human rights.
Lefty is the right place to find your perfect liberal match. Life is too short to waste time with incompatible people and with thoughts that diverge so much from your own. Avoid the discomfort of relating to someone with ideals opposite to yours.
2 – Dig – for dog lovers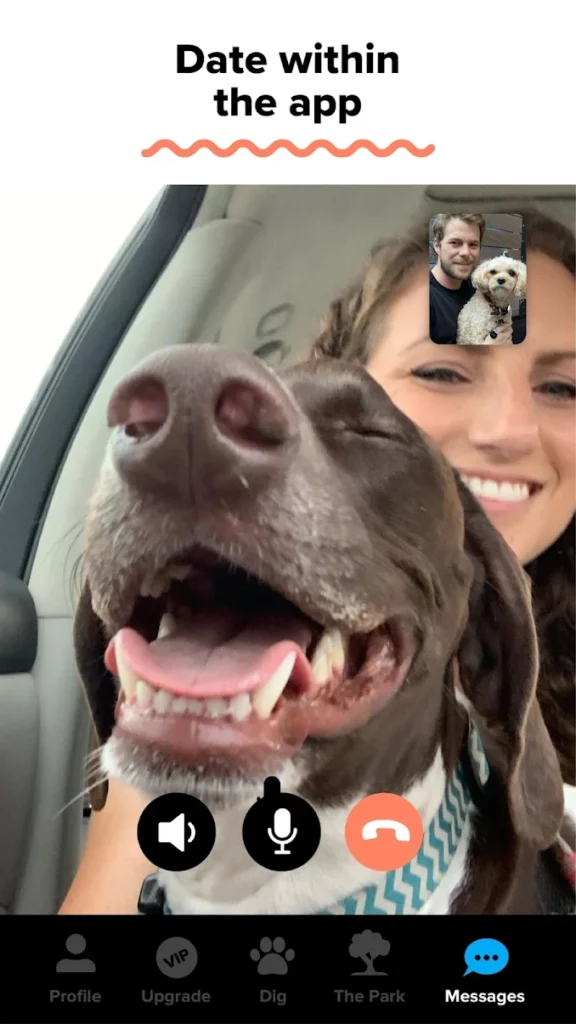 Dig is a niche dating app made specifically for people who live a "dog-forward" lifestyle. Pet lovers no longer need to worry about finding a match who doesn't get along with their furry best friend. Since everyone on the app is already a dog lover, there is an added bonus of possibly meeting new dogs as well!
Available at: App store – US/UK/DE/BR and Google play – US/UK/DE/BR
3 – S'more – for the non-superficial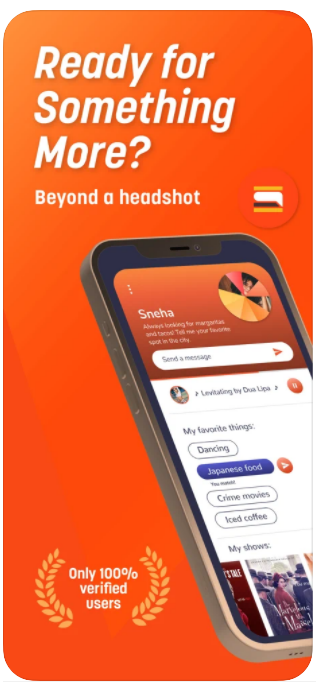 S'More defines itself as an "Anti-superficial dating app". The reason? Well, in this app, you need to chat with your matches before you can see what they look like. To start, users can only see blurry pictures of each other, which then start to become clearer as the chat progresses. S'More definitely strives for more meaningful connections and appeals to people who are tired of the more common formats for dating apps.
Available at: App store – US/UK only
4- Veggly – for the plant based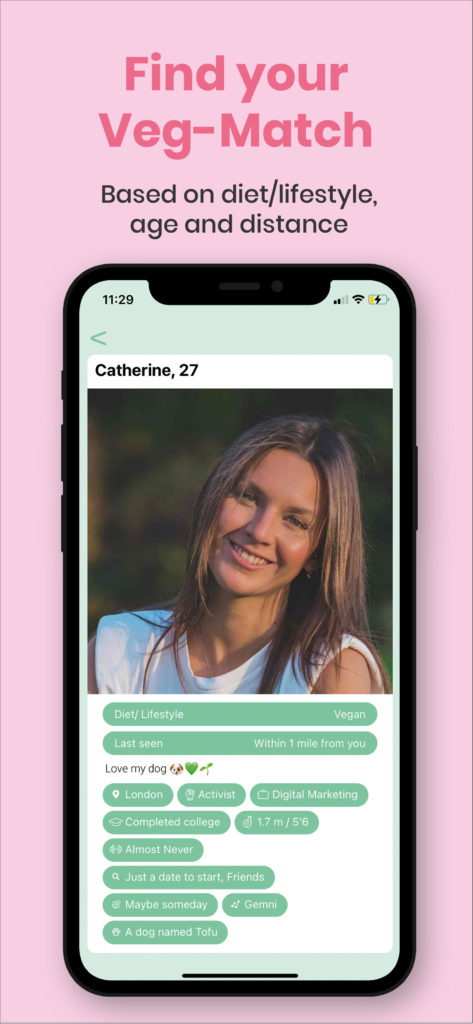 Veggly is the dating app for vegans and vegetarians. Currently at the 600k users mark, Veggly is here to help you find your Veg-Love! Isn't it so much better to meet like-minded people? Users can like, match and chat with each other, which can lead to something else. Veggly regularly publishes testimonials (https://www.veggly.net/testimonials/) from users who've found love. in the app, which is great for inspiration! Tired of having to filter through meat eaters? Then definitely check out Veggly!
Available at: App Store and Google Play
5 – Feeld – for the open-minded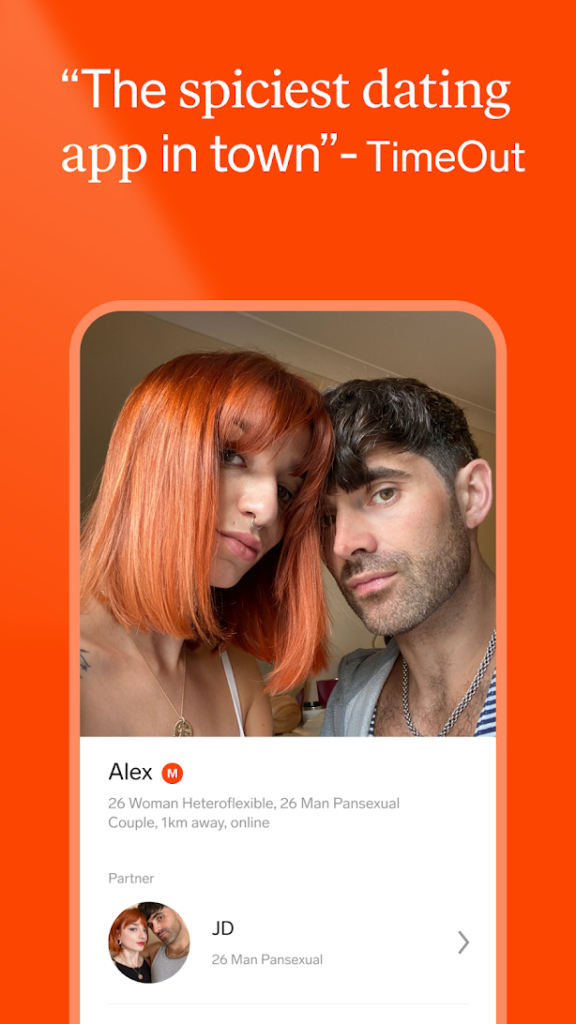 Here is an open minded community to help those who want to explore their identities and discover new forms of relationships. In Feeld, users can create individual or couple profiles and seek out three-way connections. It skips through a lot of awkwardness and judgment that may come through more conventional dating apps, leaving more room to focus about what you want and less to worry about what other people think.
Available at: App Store – US/UK/DE/BR and Google Play – US/UK/DE/BR
6 – Nuit – for astrology match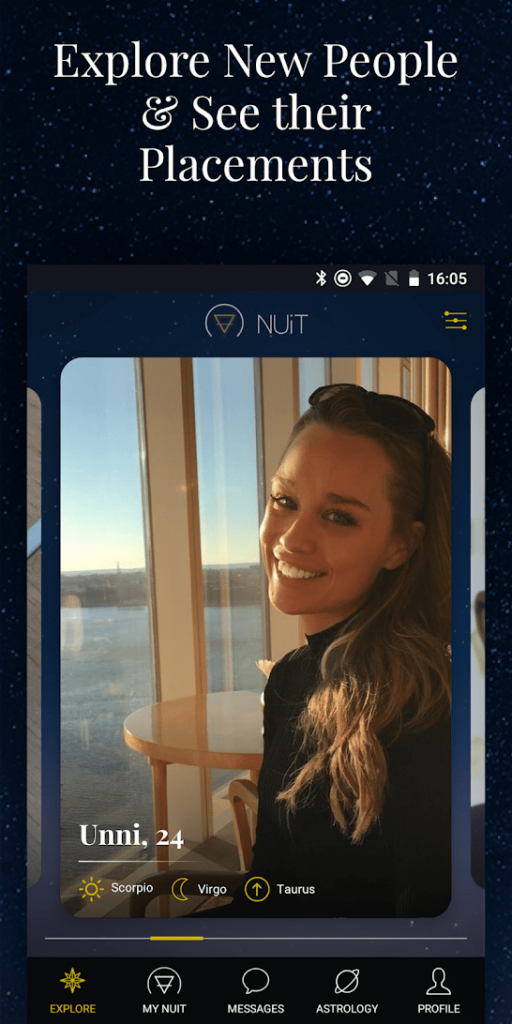 Sometimes, even someone attractive and with shared interests might not be a good match. Maybe the reason is that something's aren't meant to be. With NUiT, you can place your trust in the stars above. This app uses your astrological birth chart to discover the important aspects of your personality. This information serves as a base for NUiT to match you with truly compatible people.
Available at: App Store – US/UK/DE and Google Play – US/UK/DE/BR
7 – Tastebud – for music lovers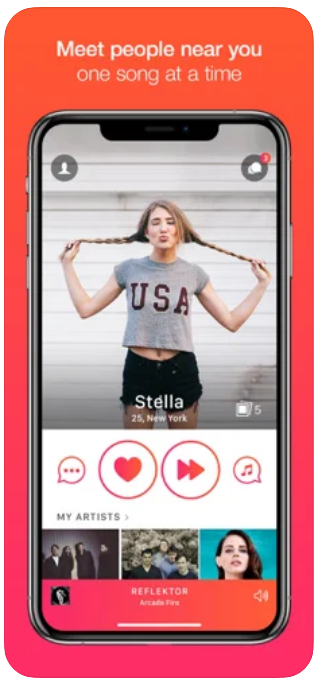 There are many ways to get to know a person but, sometimes, you just don't feel like the good ol' match followed by small talk. Tastebuds has one of the best ice-breakers built into it: musical taste. Here, users match with people who have similar tastes and can discuss favourite artists, share playlists and find the perfect date for the perfect concert.
Available at: App Store – US/UK/DE/BR and Google Play – US/UK/DE/BR
Available at: App Store – US/UK/BR and Google Play – US/UK/BR
8 – Kippo – for gamers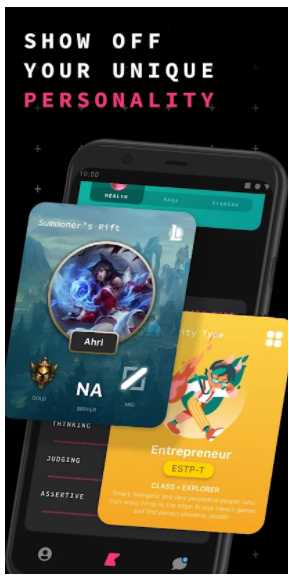 If you are someone who still thinks gamers can't date, think again! Kippo is a dating app made for gamers to bury once and for all the myth that gamers don't socialize. With unique profile customization features, this app is really creative in the way it lets users present themselves.
Available at: App Store – US/UK/DE and Google Play – US/UK/DE/BR
9 – Her – for lesbian, bi and queer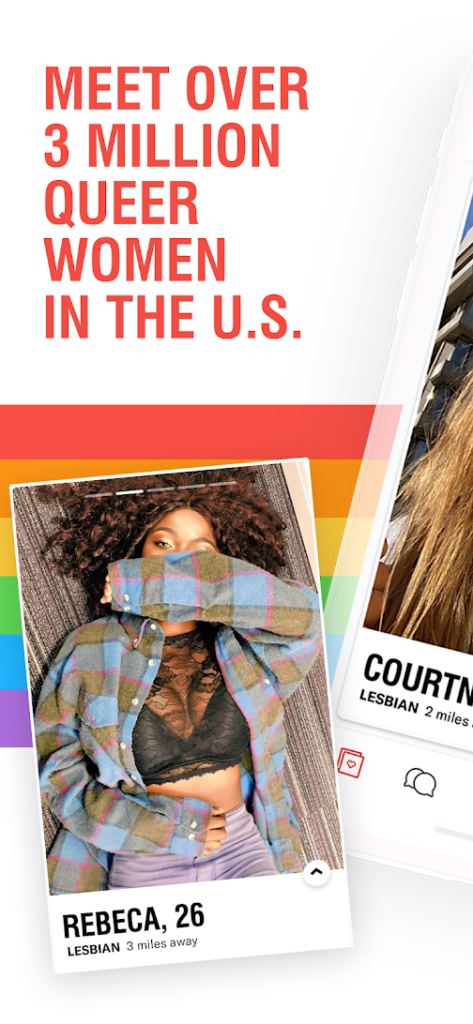 Queer women looking to make a connection? Forget about apps built for straight people and become a part of HER welcoming and safe community where you can join smaller community group chats, find single queer women in your area, make friends, go on a date, or just have fun. With the free app version, you can add friends, view profiles, start chats, view events, and join communities.

When it comes to making online dating more inclusive, there is still a lot of work to be done, although a number of other gay dating app options are available on the market most of them popularize with the male audience. HER came to offer a safe space for women in this niche.
Available at: App Store – US/UK/DE/BR and Google Play – US/UK/DE/BR
This is not a complete list of all niche dating apps, but we made a careful selection based on freshness, popularity and ratings on the app stores. We hope there is a right dating app for you and that you will find that special someone or at least a couple of new friends!
So there you have it!
As Veggly grows, subscribe to our blog and stay up to date with our announcements, other news, posts, and recipes.
Please follow Veggly across our social channels: