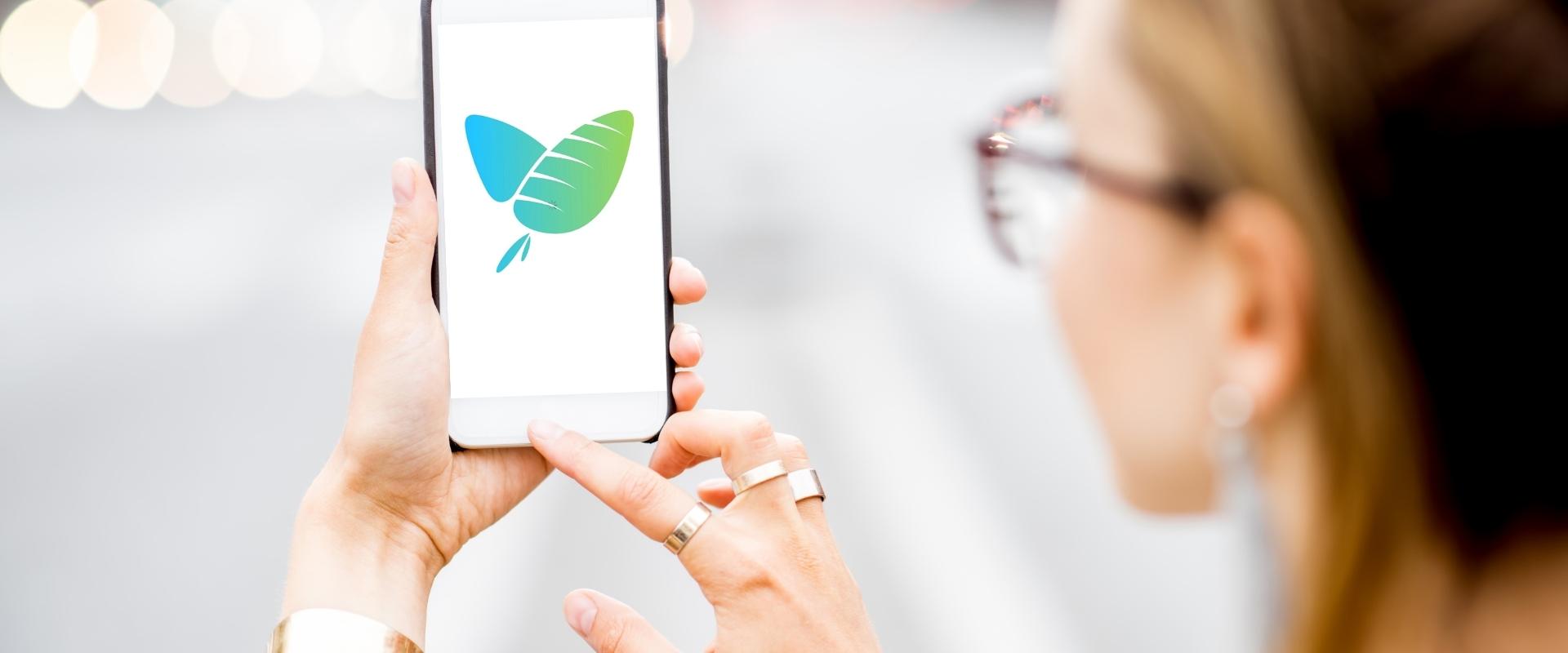 Yes, we do enjoy creating partnerships and collaborating with NGOs, other startups and companies in general, especially vegan organizations. If you have an idea, please get in touch and we will evaluate whether it is possible.
If you are a vegan enterprise and wish to advertise in our app, here are some details. Our community is very specific (52% are vegan, 30% are vegetarian and 18% are in transition), so our audience is more effective to target compared to other media. At the same time, such ads would be more meaningful to our users compared to random ads. We did remove all banners from the app to make it more user-friendly, keeping only interstitial ads, which are usually the best for users and advertisers.
If you are interested in becoming a partner, just send us your contact information and we will get in touch!