We get so happy when we bring a new vegan couple together! This is the main reason why we created Veggly and knowing that we are helping people this way make us very happy and inspire us to keep going!
Dario and Marta met through Veggly and are dating nowadays. Take a look at the testimony that they shared with us:
"Me and Dario met on Veggly in December 2020. I wasn't looking for anything serious, but we immediately got along so well that our chats were almost endless. Unfortunately, Italy was in lockdown at the time and we lived in two different cities, Trento and Milan, so it was not possible to meet in person. However. we were so aligned on many things and share the same values that our desire to meet was increasingly stronger and in January Dario, with a quiet romantic gesture (and also forced by Covid regulations 😂), decided to come to my house and didn't left it for the following months. Since then we always lived together, alternating between our two houses.
In this year we both grew together, learned how we worked together and as individuals, we traveled a lot, we argued, and made peace countless times. But, most importantly, we lived the love we both deserved 🥰…… and all of this would have never happened if that day in December Dario didn't write me on Veggly. So thank you, because you too are part of our story 💕" – Dario and Marta (@ourlittleveganplace)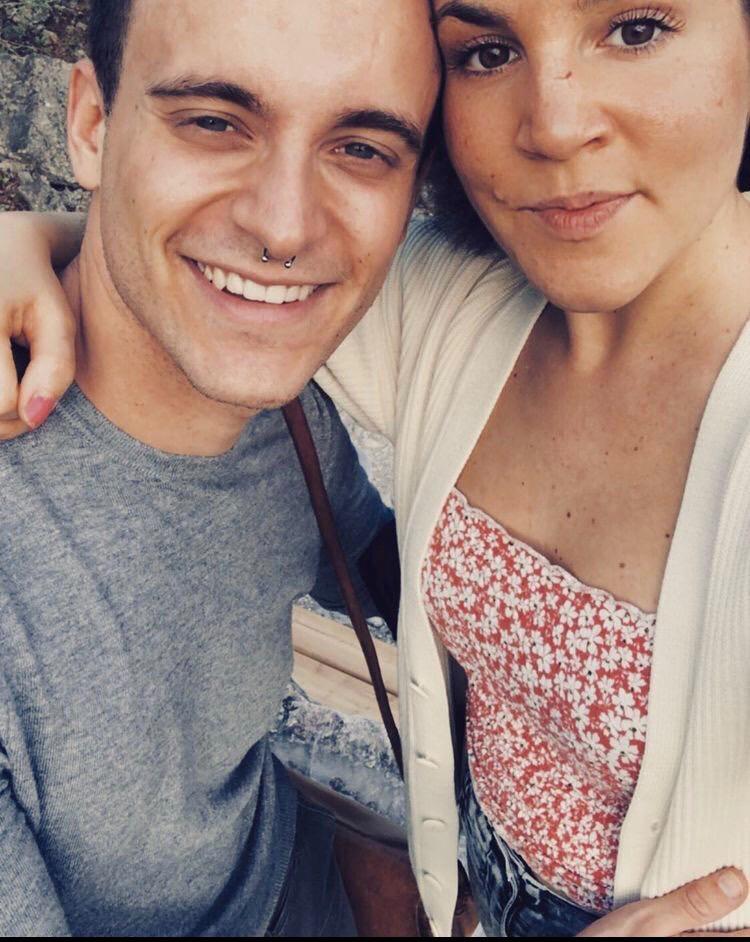 Would you like to find your Veg-Match as well?
We've had more than half a million Veg-Matches to date! Install now and Subscribe to our blog to hear these heartwarming stories as well as delicious vegan recipes, news about the app and much more!
Please follow Veggly across our social channels: