On April 22nd, we celebrated Earth Day, a global initiative to raise awareness about environmental issues and promote sustainable practices that help protect our planet for future generations.
Agriculture is responsible for a large portion of the environmental problems we currently face. Deforestation, pollution, and gas emissions contribute significantly to climate change and environmental degradation. As a vegan community, we know that we can make a difference by adopting more sustainable eating habits.
Deforestation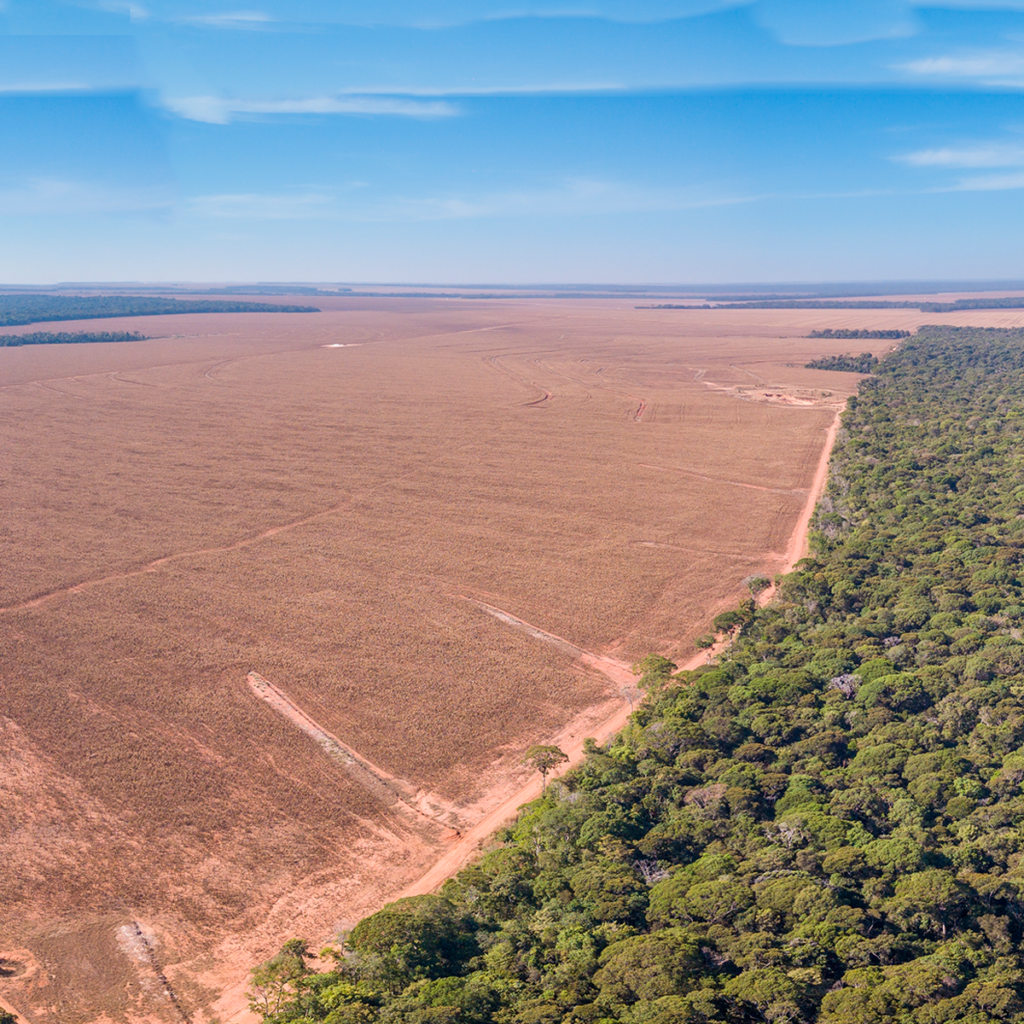 Agriculture is responsible for deforestation, particularly in the Amazon and other biomes, to create pastures and plantations for soybeans and corn, which are used as animal feed, leading to the loss of biodiversity and the removal of endemic animals from their habitat.
Environmental pollution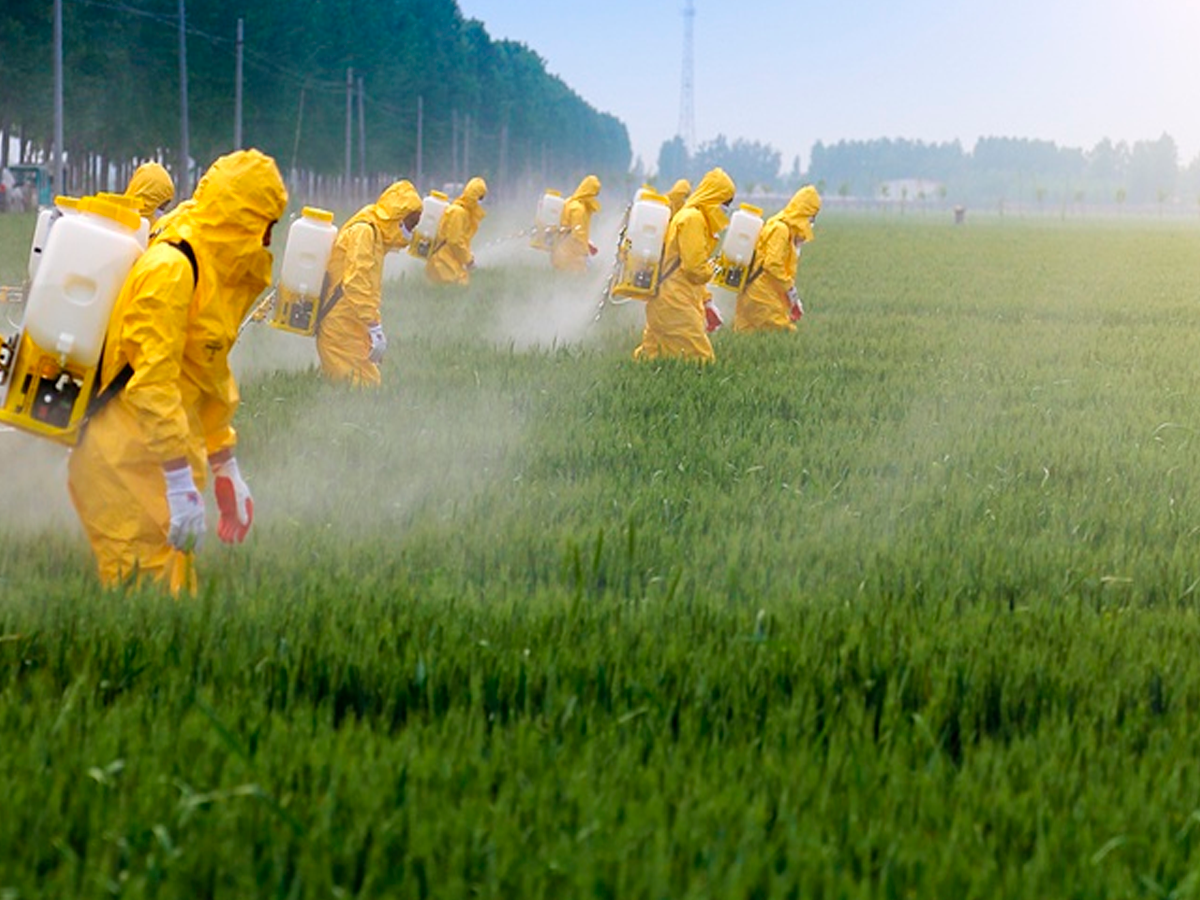 Meat production in agriculture is responsible for the pollution of rivers and oceans due to the contamination of animal waste, chemicals, and fertilizers used in animal feed crops.
Gas emissions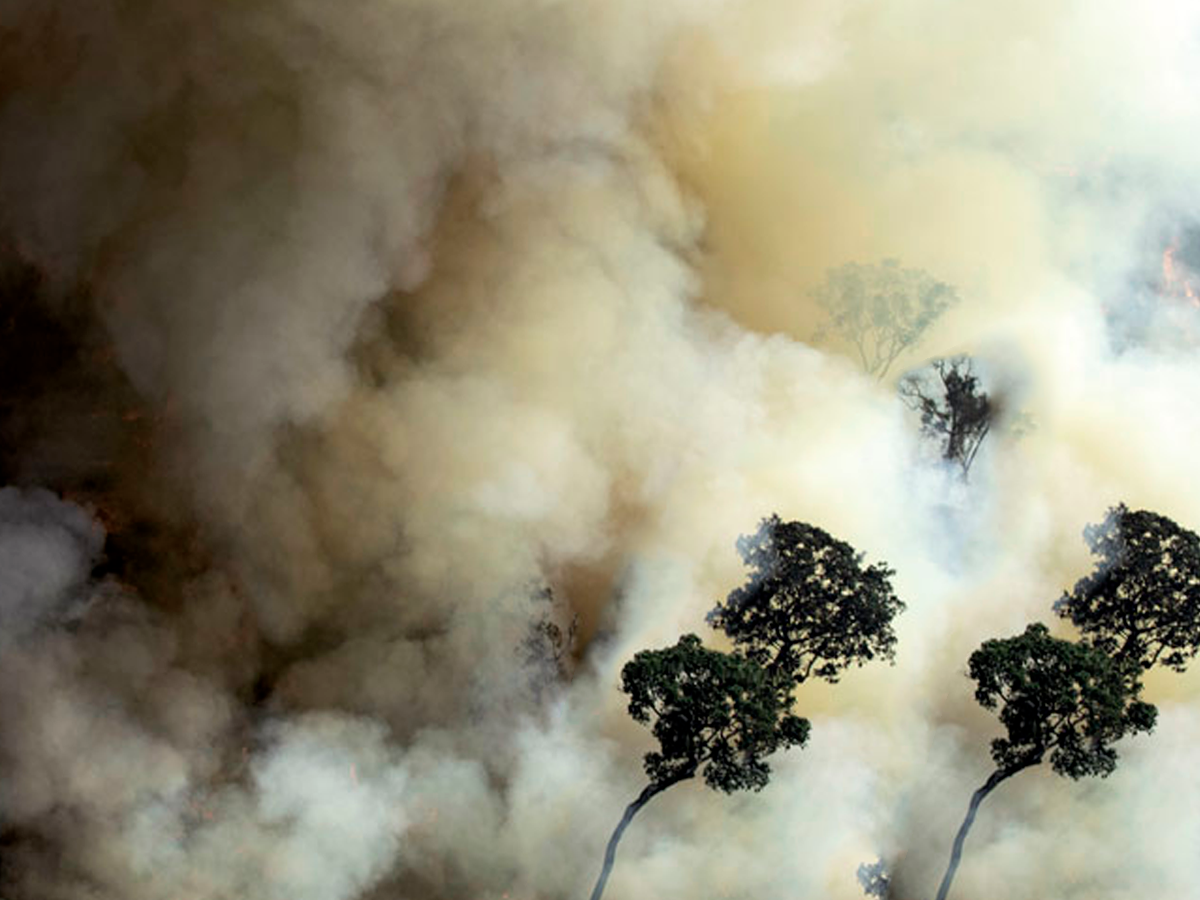 14.5% of global greenhouse gas emissions are caused by agriculture, mainly methane and nitrous oxide produced by livestock and the use of nitrogen fertilizers. There are also carbon dioxide emissions from burning, exacerbating the problem of climate change.
Agriculture vs. veganism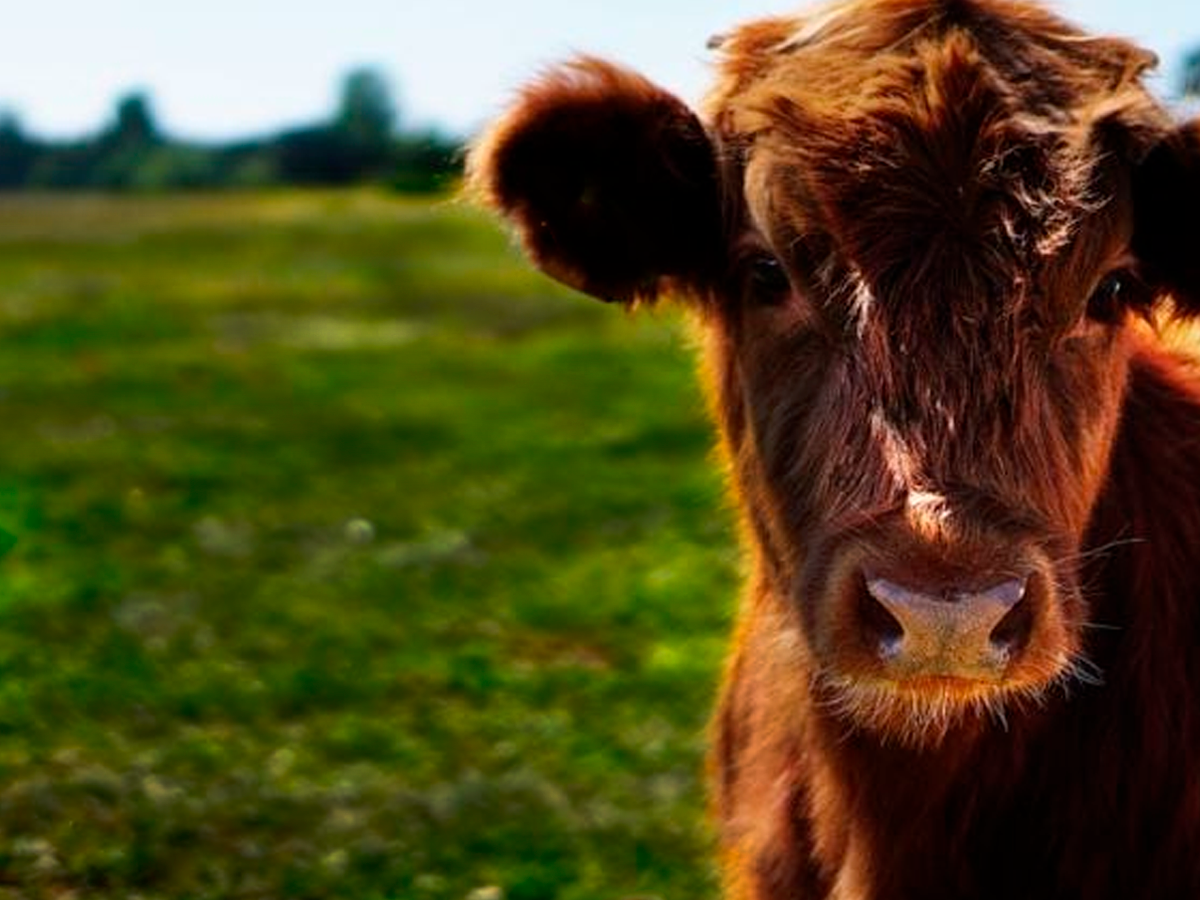 Veganism is a sustainable option that helps preserve the planet by reducing deforestation, pollution, and greenhouse gas emissions caused by animal production. It also preserves biodiversity and reduces soil erosion, water, and energy consumption.
However, plant-based food production can also have environmental impacts like pesticide use and soil degradation. Make conscious and natural choices not just on Earth Day, but every day.
As Veggly grows further, make sure you stay up to date and read some of our success stories and messages from our users who found love from their VegMatches – all on this page here.
Stay up to date with all of our announcements, other news stories, blog posts, and recipes. Please follow Veggly across our social channels: