Love languages refer to the different ways in which people express love and have become increasingly popular over the years. With this growth in popularity, the concept of love languages has also been incorporated within the vegan lifestyle.
According to answers taken from our survey, in which around seven thousand people responded, these are the preferred love languages amongst the Veggly community.
5 – Gifts – 1,9%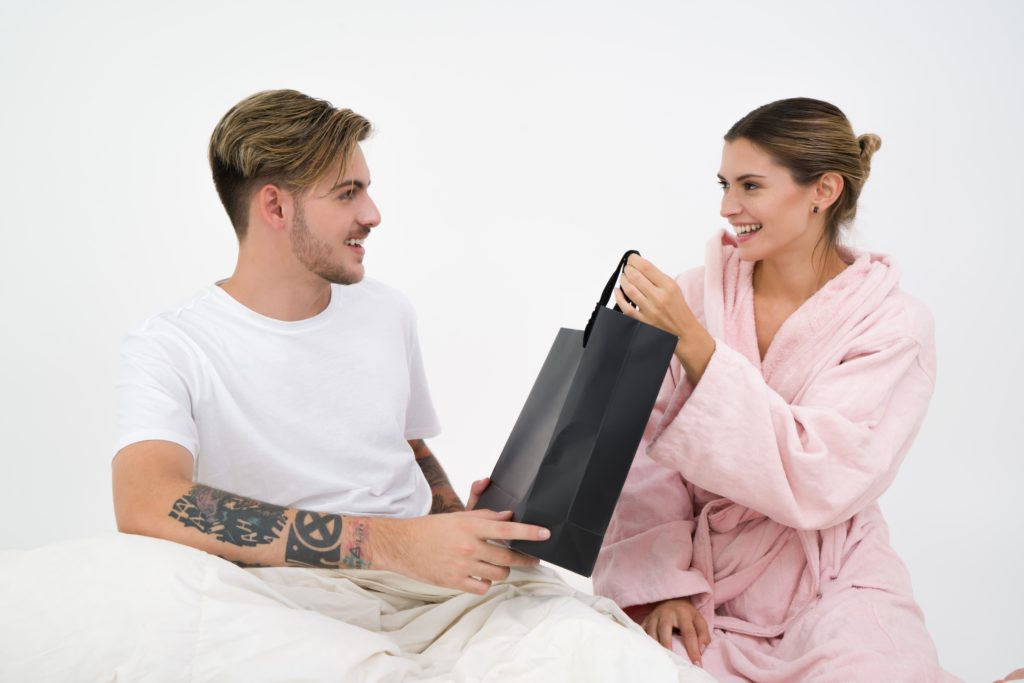 This love language involves giving and receiving gifts as a way of expressing love. Often, thoughtful presents that reflect each person's interests and personality are the way to make their partner feel most loved.
4 – Words of Affirmation – 11,8%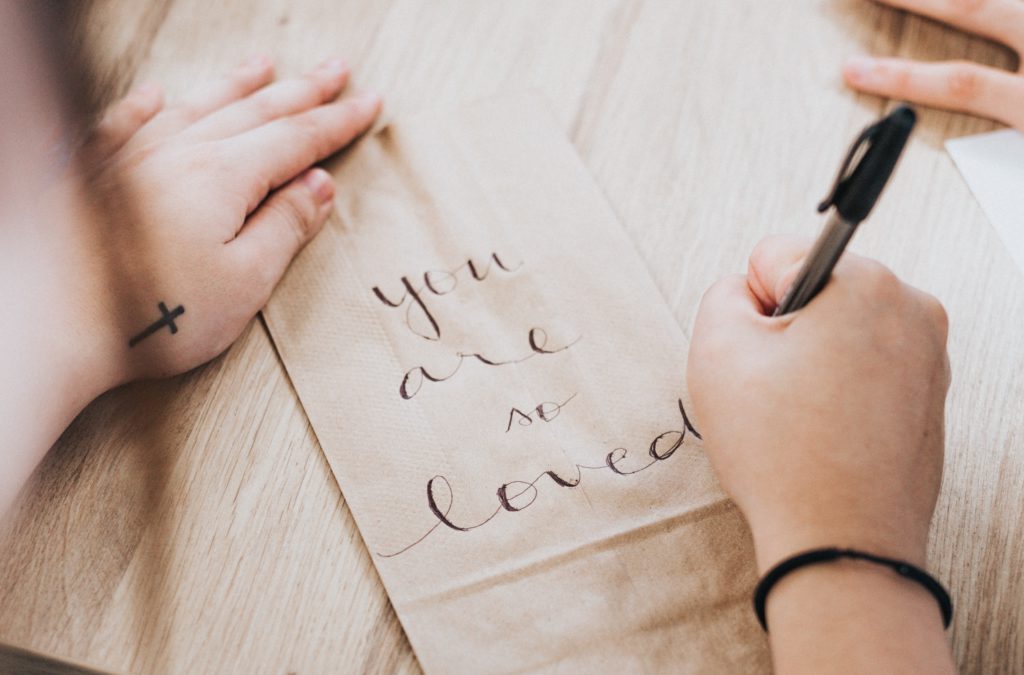 Additionally, people who value words of affirmation feel most appreciated when they receive compliments, words of encouragement, and verbal expressions of affection.
3 – Acts of Service – 12,4%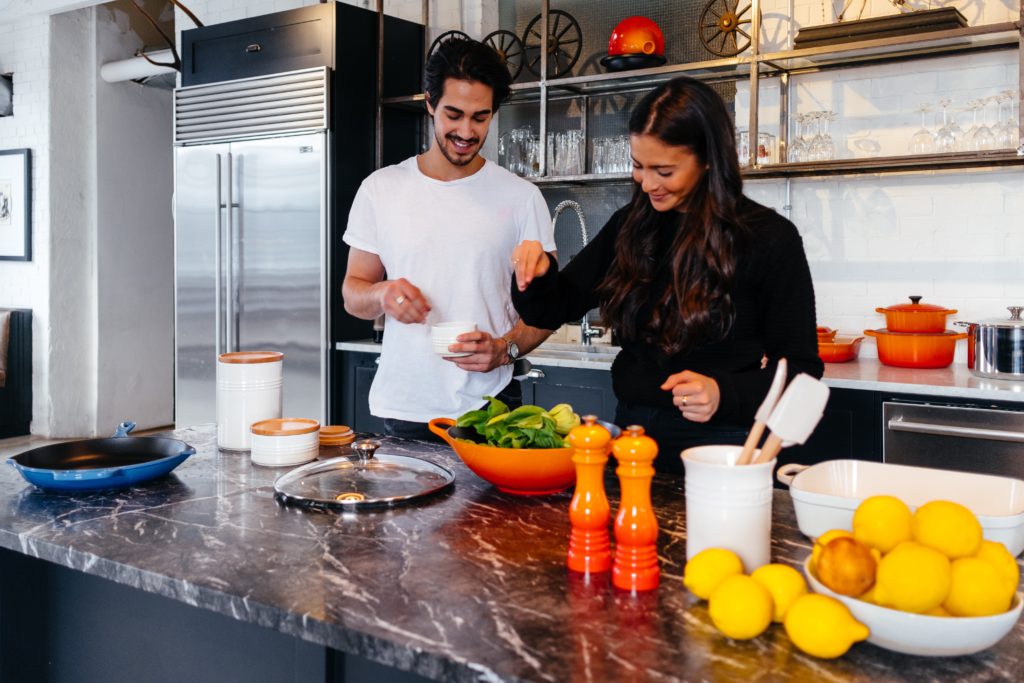 For those who value Acts of Service, actions speak louder than words. This love language involves offering to help with tasks, whether it's doing the laundry, cooking dinner, or running errands. To someone who cherishes acts of service, this demonstrates that you are committed to investing time and effort into improving your partner's well-being.
2 – Physical Touch – 29,5%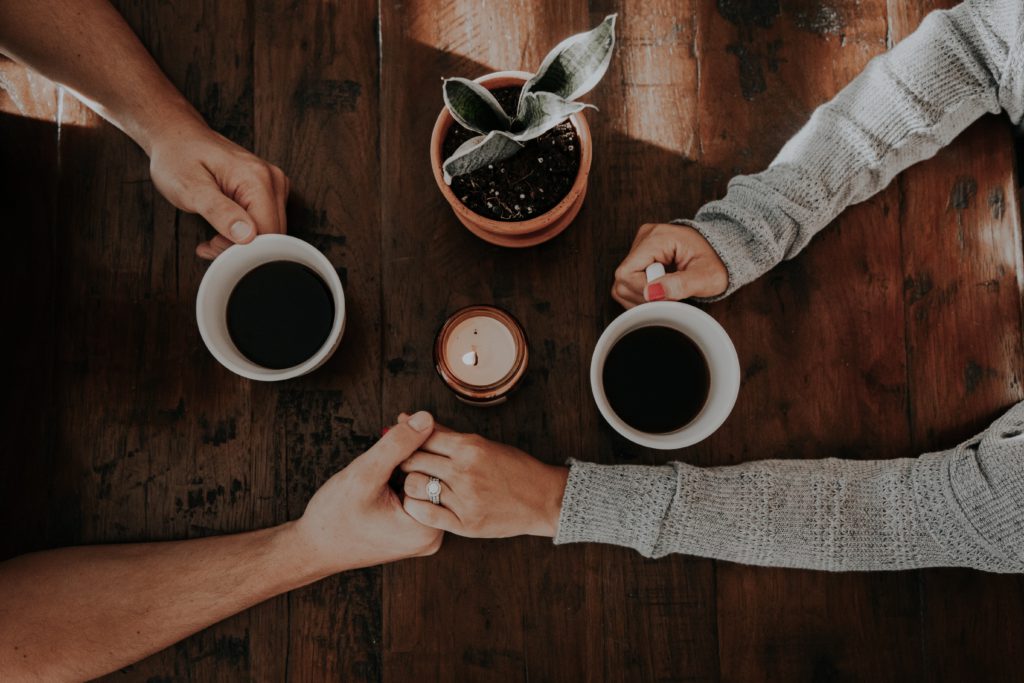 Physical Touch involves physical affection such as hugging, holding hands, and cuddling. In this case, receiving physical affection from their partner is how individuals who prioritize this love language feel most loved.
1 – Quality Time – 44,4%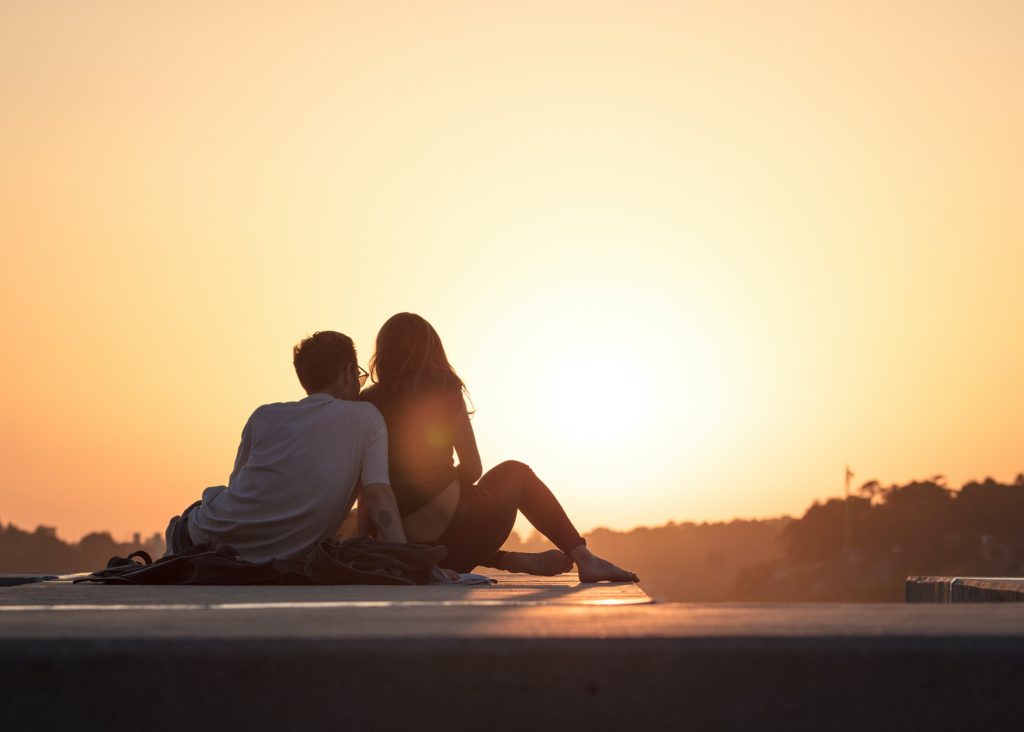 Quality Time refers to spending time together and being fully present in the moment. Moreover, a love language can take many forms, such as going for a walk together, having a date night, or simply spending time talking and listening to each other. The key is to be fully present in the moment, without any distractions or interruptions.
Finally, it's important to recognize that love languages are not set in stone and can change over time. However, taking the time to understand and acknowledge your partner's love language as well as your own can help you build a stronger and healthier relationship. This is also relevant in vegan dating, where shared beliefs are highly valued and can create a deeper connection between two people. By being mindful of each other's love languages, vegan partners can show their affection in a more meaningful way.
As Veggly grows further, make sure you stay up to date and read some of our success stories and messages from our users who found love from their VegMatches – all on this page here.
Stay up to date with all of our announcements, other news stories, blog posts, and recipes. Please follow Veggly across our social channels: