Paris has been described countless times as the City of Love, a romantic, beautifully creative and pulsating city. When in Paris, it's impossible not to embark on an amazing gastronomic journey, and anyone with a head on their shoulders wouldn't hold back in discovering new restaurants and seeing what the fuss over French food is all about. But what if you're a vegan? Or, even better, what if you're looking for vegan options for a perfect date? It can be daunting to take your chances in a foreign country, but if you're after some recommendations of vegan dating spots in Paris, look no further. With this guide, you can find the perfect option for you, without having to worry about the menu, and hopefully it can also help you find a perfect date!
Guest post by Nanna Svingholm Ladefoged
Wild & The Moon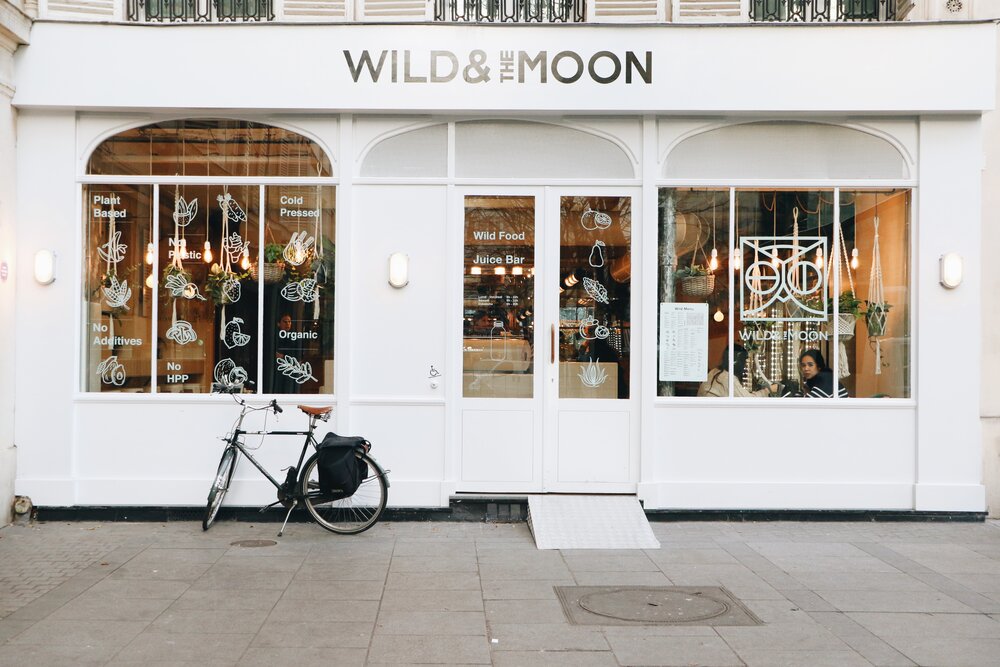 Wild & The Moon is a wonderful place to take your date – from the food to the decorations of the café, with beautiful plants and an artistic yet natural atmosphere – that also reflects in the food they serve. If you are into healthy meals and organic ingredients and food then this is the place to go, a place where they think in an ethical way. From detox juices to superfoods and superbowls, the food here is healthy all the way through – with no refined sugar, gluten or dairy. If you are in for a quick drink to warm more than your heart then the matcha latté with a twist of Hawaiian spirulina is a must. Never has spirulina tasted so good in a drink before. If you wanna grab something to eat, you can find just about everything your heart desires from breakfast, lunch, dinner and dessert with a menu full of spectacular things.
Cloud Cakes
If you want to take the sweet route, then you should definitely make a pit stop at Cloud Cakes, especially if you have a sweet tooth – even though they serve proper meals for breakfast and lunch as well. The decoration resembles a mix of american and french design. It looks very nice and comfortable. Try a tasty cupcake or a cake or split something yummy with your date and the afternoon will be unforgetable!
Aujourd'hui Demain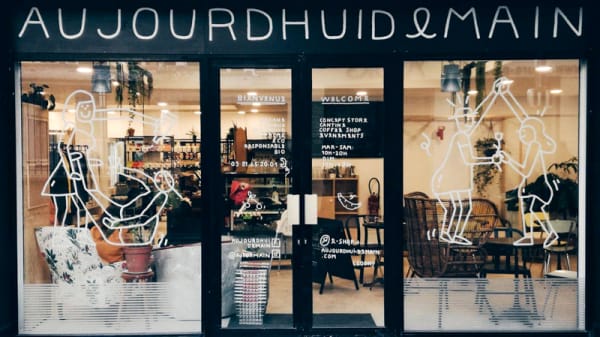 Aujourd'hui Demain is a perfect vegan dating spot in Paris for those who like something a little outside the box, as it is a shop, a supermarket and a café, all at once. It's very cute and always vibrant, with several people coming and going to shop or have a bite to eat. This is recommended especially to those who love a solid meal. There's plenty of brunch options, vegan burgers and all kinds of delicious to please even the pickiest of vegans!
42 Degrés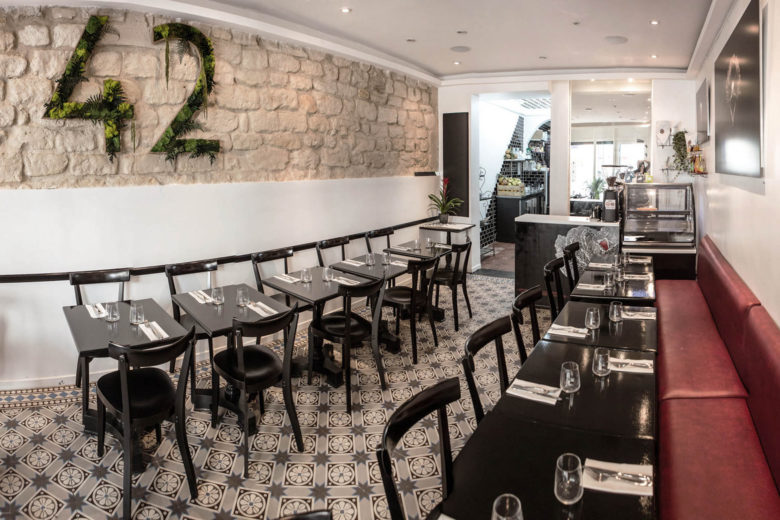 42 degrés serves food of the highest quality – raw food is here to stay! If you are a hopeless romantic looking to go out on a classic date in a classy restaurant, this is the place to go. Take this opportunity to dress up if that's your thing, but you can also go casual if it's not. This vegan dating spot in Paris is a great pick to have a dreamy, relaxing and romantic evening
Sol Semilla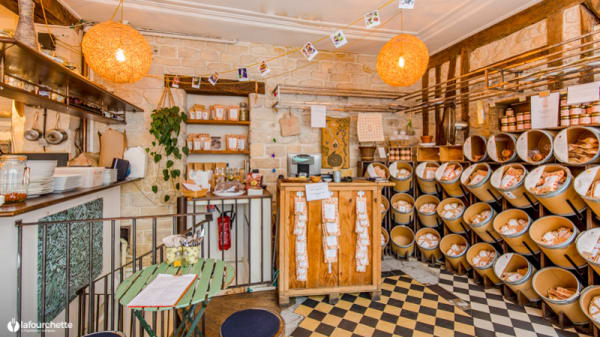 Sol Semilla is a great place. It has a little supermarket too where they run their business in sustainable and ethical terms. They sell, for example, superfoods too. If you are into a warm drink, you need to visit Sol Semale and try the one spiced with tumeric – it is very healthy and tasty.
Health Inside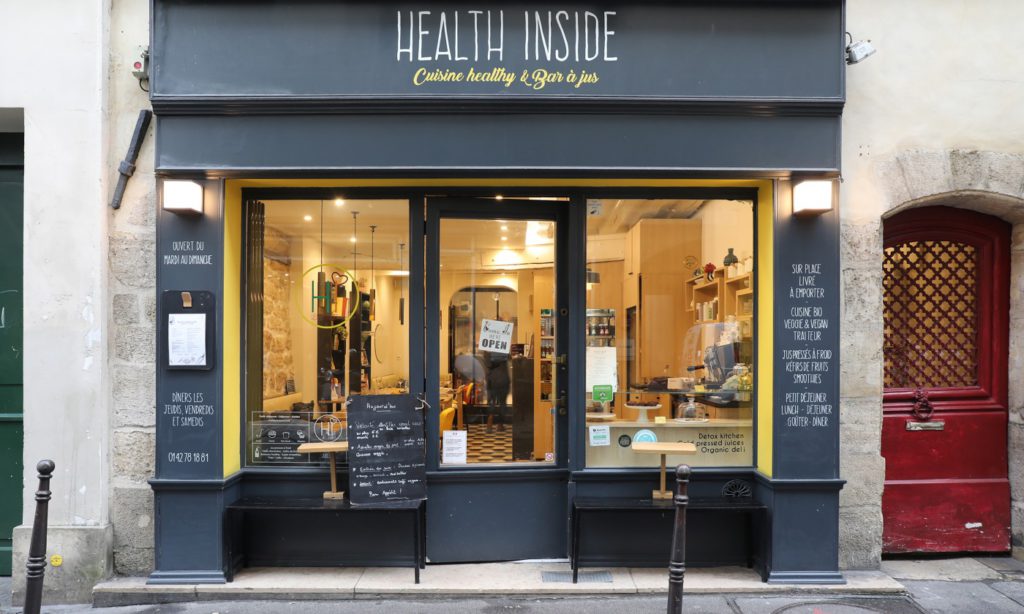 Health inside has a funky look, and they serve great food. Here you'll find both hearty and lighter options, so there's something for everyone. It's located in a lovely street called Rue Charlot, which is so nice that it can make any trip to Paris that much better. When you're taking someone out to see some of the best vegan dating spots in Paris, this one is sure to impress!
So there you have it!
As Veggly grows, subscribe to our blog and stay up to date with our announcements, other news, posts, and recipes.
Please follow Veggly across our social channels: