We get so happy when we help bring a new vegan couple together! This is the main reason why we created Veggly and knowing that we are helping people this way makes us very happy and inspires us to keep going! 😊🌱This Spanish Couple Also Met on Veggly!
Ana and Alfonso met through Veggly and are dating nowadays. Take a look at the testimonial that they shared with us:

"I saw Alfonso's profile on Veggly during my holidays in Spain on the 11th of July. I hadn't been home for a year and a half because of Covid and two days into my holidays i saw his gorgeous pics on Veggly.

I'm Spanish but I live in UK. We didn't match but he had his IG account on his bio. I followed him and he messaged me first. We connected straight away and after a week talking every hour of tj day he came to visit me and he had our first date.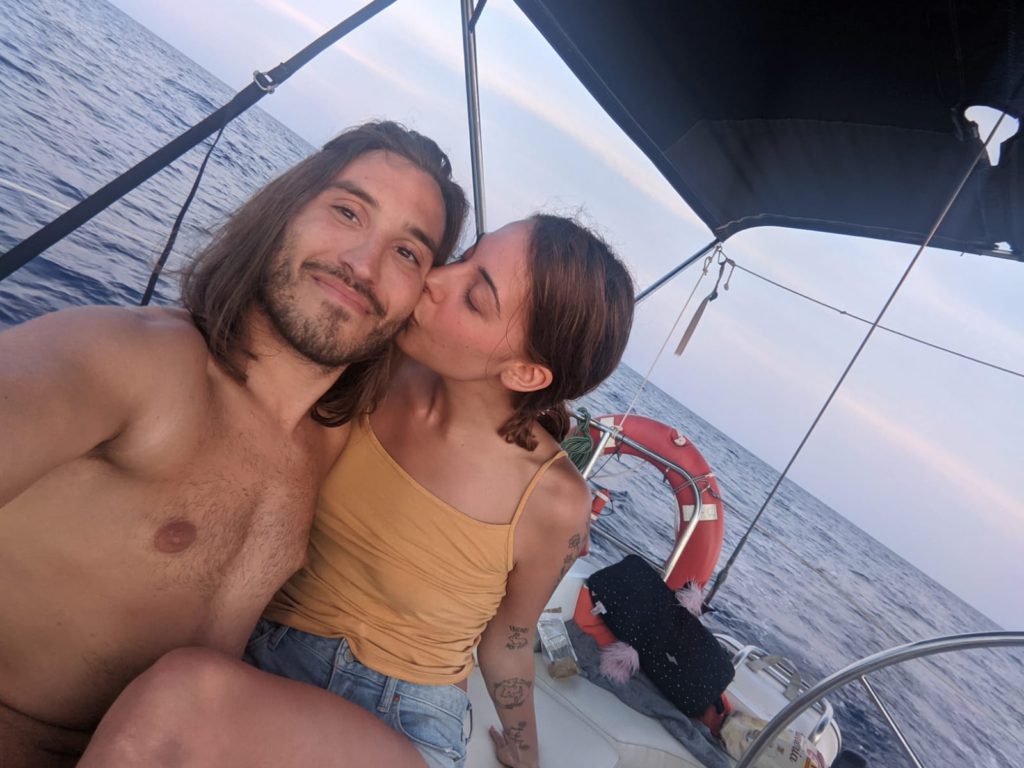 It was a fantastic date and a week later he went to Menorca on his sailing boat with his friends and he invited me to come over… I joined them 3 days later!!! I flew all the way from Barcelona to Menorca to meet this gorgeous vegan guy for the second time, we spent a full week together and it was the best holidays of my life.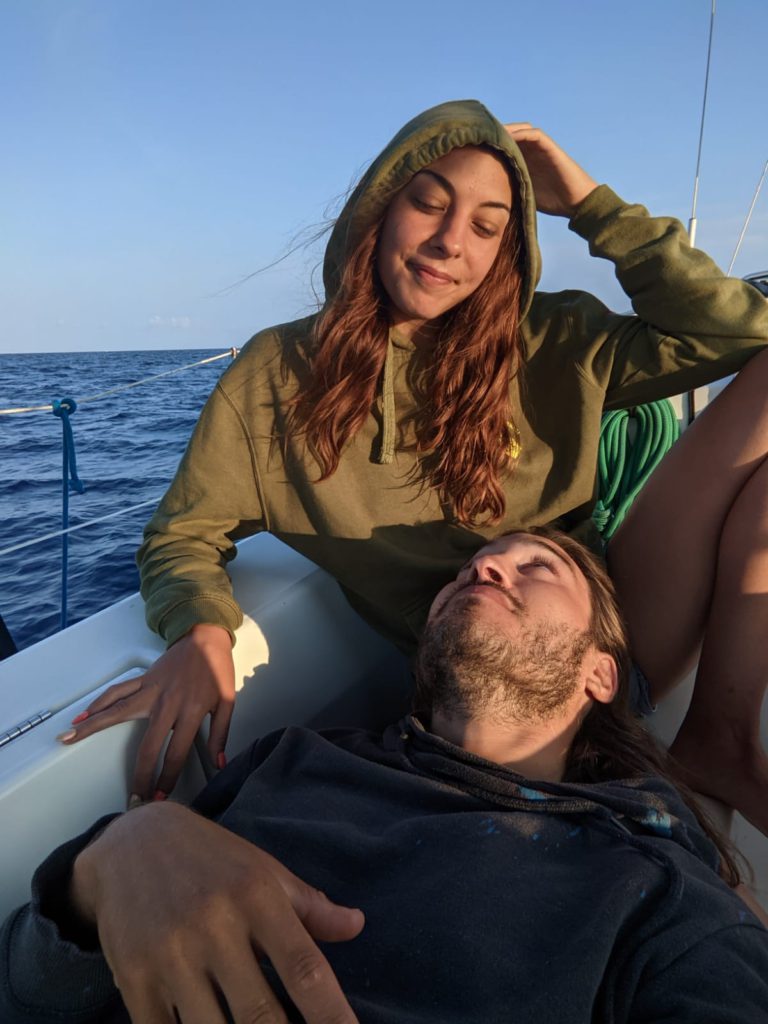 When we came back we spent many days together… including my 30th birthday! The 25th of August I had to return to the UK. Now we have a long distance relationship, but by summer next year we are planning to live together. I am so grateful to have met him! I don't think I would have known him if it wasn't because of Veggly."
– Ana (@us.are.art) and Alfonso (@vegan.sailor)

Got your own story to share? Send it to [email protected] so we can feature it here and on our social media accounts!