Sometimes, all it takes is a single connection to change the course of our lives. Meet Navi and Ryan's #OurVegMatch story, a couple whose love and connection all began with a VegMatch. Here's what Ryan sent us:
"Hello Veggly Team 😊
Thanks to Veggly, I met an amazing girl, we matched on July 28th, and had our first date on Aug 3rd 2023 and she recently met my family this past weekend 😊 and we've been happily together ever since. Wishing you continued success in connecting like-minded individuals who share a love for the plant-based lifestyle."
Navi also sent a message from her perspective:
"When I joined Veggly I did not expect at all that I would find my Love. I was in a very tough stage of my life and meeting Ryan is the most wonderful thing that happened in my life. Veggly played a significant role in bringing us together, and we couldn't be more grateful. "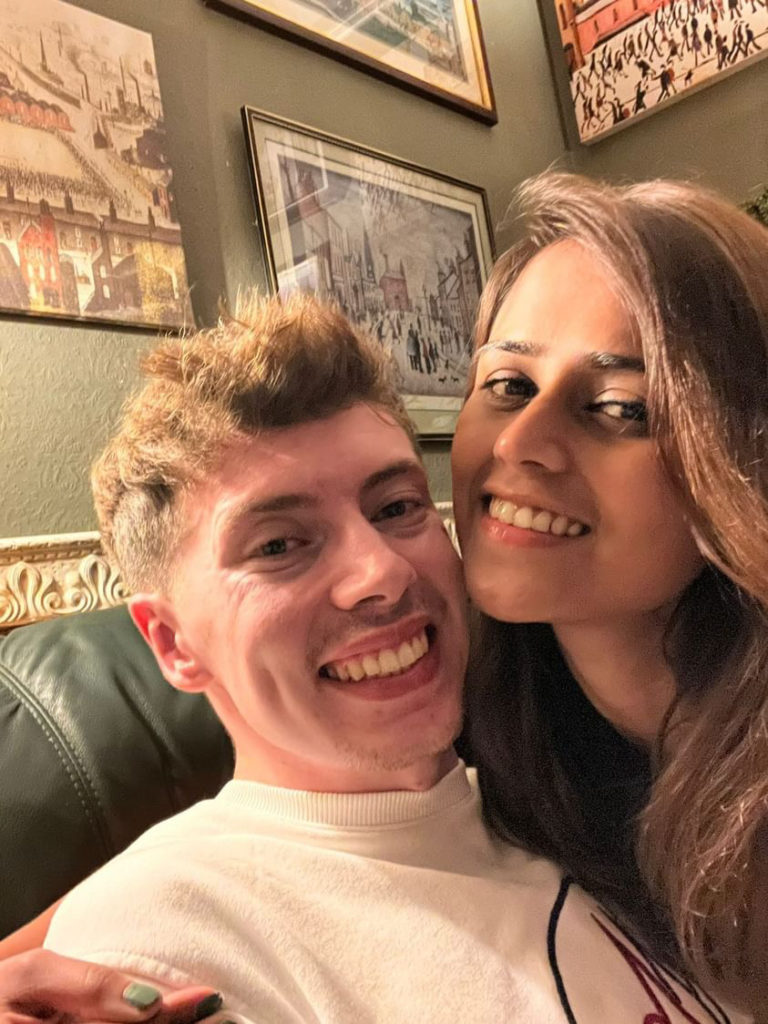 At Veggly, we are proud to contribute to a community that nurtures the growth of genuine connections, showcasing how a shared love for a plant-based lifestyle can lead to lasting relationships. As we celebrate Navi and Ryan's encounter, we also celebrate the ever-expanding potential and opportunities for vegan and vegetarian couples to meet on Veggly.
Would you like to find your VegMatch as well?
We've had millions of VegMatches to date! Install now and Subscribe to our blog to hear these heartwarming #OurVegMatch stories, as well as delicious vegan recipes, news about the app and much more!
Please follow Veggly across our social channels: