At Veggly, we are always delighted to share stories of couples who found their perfect match on our app, and today's story takes uniqueness to a whole new level. Gian Luca and Althea's journey transcends borders, cultures, and the depths of the earth itself. They connected through Veggly in the beginning of 2022, and in October the couple had an unforgettable wedding 100 meters deep in the enchanting caves of Villanova, in Italy! Here's what the couple had to say about their story:
"Hello! I would just like to say thank you so much for your app! My husband and I met in Australia in March this year. We connected as he was about to leave Australia but fortune had something else in store for us! We fell in love so he decided to stay in Australia for a longer period of time so we could get to know each other further.
In July I relocated to Italy and we got married in October. We managed to change some regulations here in Udine, Italy and had our dream wedding in a cave. Now others can also get married in this special place. Our wedding created such a buzz it even made the local news!
Thank you Veggly so much. It was so difficult for both of us to find someone who shared the same philosophies in life but also someone we had a connection with. Due to Veggly Gian and I were blessed to meet on the only two days he was traveling in Adelaide! I'm forever grateful!"
Gian Luca and Althea's cave wedding is undoubtedly one-of-a-kind and a celebration that authentically reflected their love. Veggly is thrilled to have been part of this extraordinary story, bringing together two souls who share a passion for a vegan lifestyle.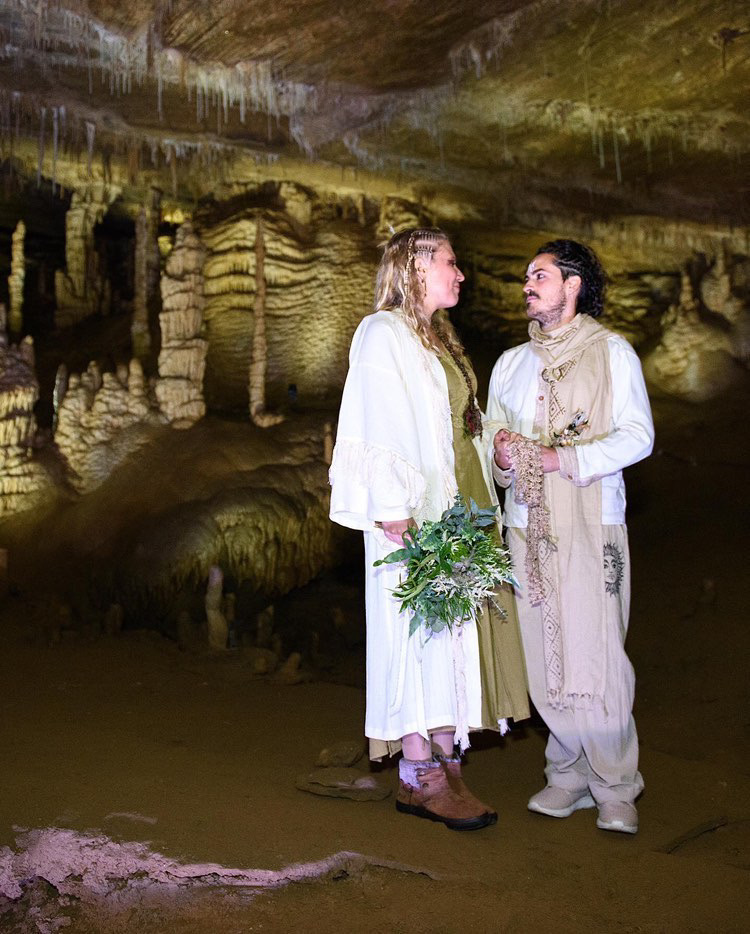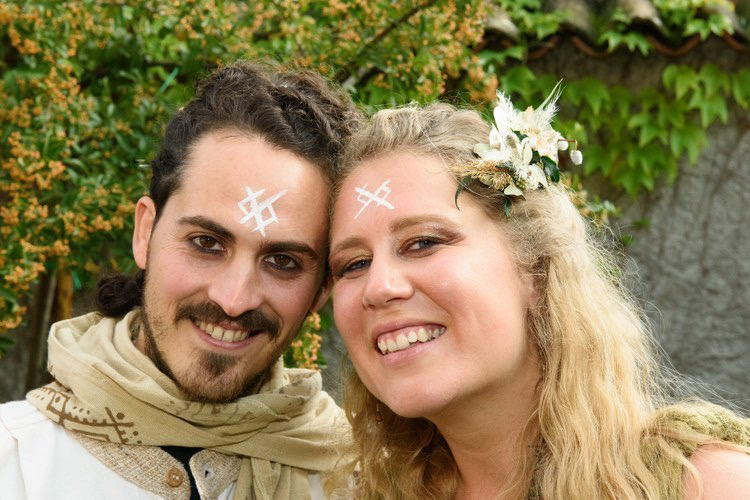 Would you like to find your Veg-Match as well?
We've had millions of VegMatches to date! Install now and Subscribe to our blog to hear these heartwarming stories, as well as delicious vegan recipes, news about the app and much more!
Please follow Veggly across our social channels: