Are you on the hunt for the perfect gift for a dog owner in your life? Whether it's for a special occasion or just to show your appreciation, there are plenty of fantastic gift options to consider for your friend who loves their pet. From fun clothing to healthier supplements and food, here are seven thoughtful gift ideas for dog owners that will surely bring a smile to their faces.
1. Personalized Dog Collar
A custom dog collar featuring the dog's name or a special message is a practical and sentimental gift that any dog owner will cherish.
2. Dog-Themed Clothing or Accessories
Look for T-shirts, socks, or other apparel adorned with cute dog-related designs to help them wear their love for their four-legged friend.
3. Healthy Dog Treats
Recommending new treats is always a good option with dog owners who are passionate about their pet's eating habits. The superfood treats with koji come in different flavors, like peanut butter and banana & cinnamon, packed with canine-friendly nutrients while satisfying their taste buds. Wild Earth produces plant-based, nutritional food for your dog, free from food allergens. Choose the perfect food for your pet!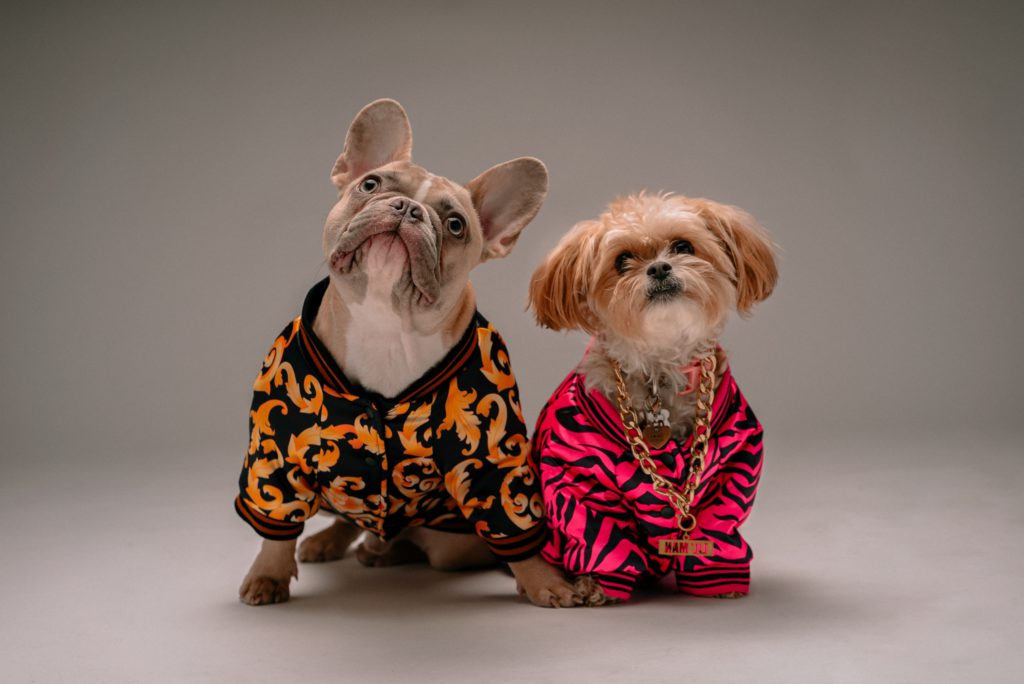 4. Grooming Kit
Consider a high-quality grooming kit or a gift certificate for a grooming session. It's a thoughtful way to help them keep their pup looking their best.
5. Pet Camera
A pet camera with Wi-Fi connectivity allows owners to monitor their dog remotely and even interact with them. It's a fantastic gift for those who worry about their pup when they're not at home.
6. Dog Training Classes
Give the gift of well-behaved and happy pets by paying for a series of dog training classes or sessions with a professional trainer.
7. Pet Memory Book
A pet memory book allows them to record their dog's milestones and keep cherished memories for years to come. It's a sentimental gift that honors their special bond.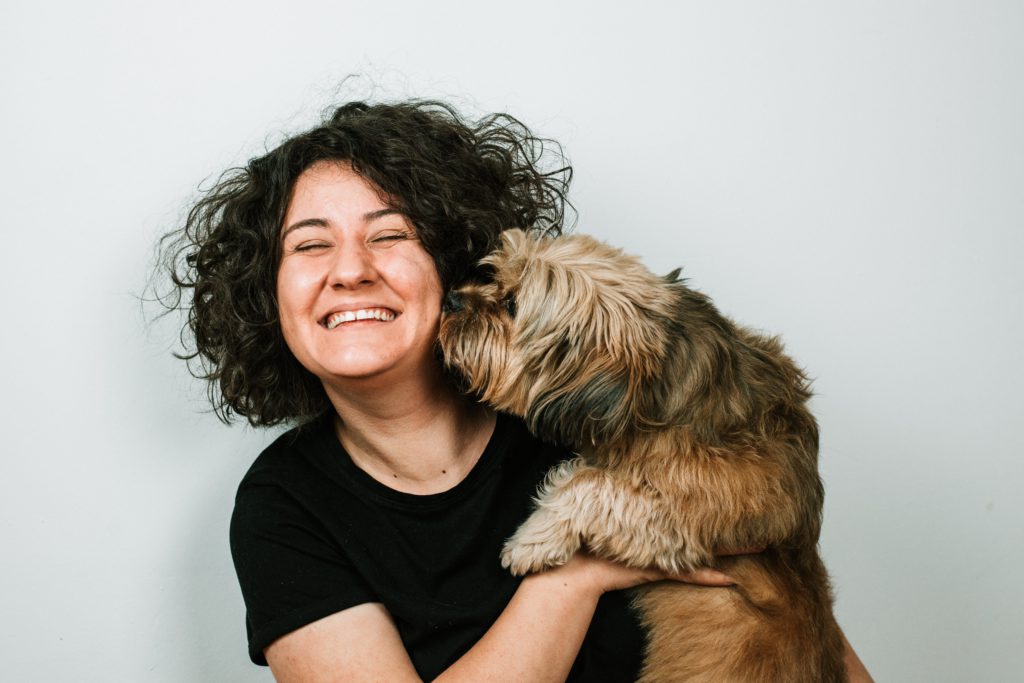 When selecting the perfect gift for a dog owner, think about the dog's personality and the owner's interests. A thoughtful and personalized gift will not only show your appreciation for their bond with their pet but also warm their hearts with your thoughtfulness.
As Veggly grows further, make sure you stay up to date and read messages from vegan and vegetarian users who found love among the community – all on this page here.
Stay up to date with all of our announcements, other news stories, blog posts, and recipes by following Veggly across our social channels: