Take your vegan cooking skills to the next level with Veggly's brand new VegChallenge! We want you to share your best vegan date recipe and enter the chance to win some exciting prizes.
Basic Rules for the VegChallenge
Post a recipe for a vegan date on social media, either an image or video, and tag @vegglyapp and @luxtralondon. Don't forget to make your social account public so we will be able to see the post.
Add #vegchallenge to your post.
You may explain why your recipe would make a great impression on a vegan date, and show off your originality and fun!
Veggly team will pick the 3 finalists based on posts' originality, fun and quality.
All 3 finalists WILL WIN

a voucher for a 6-month Avocado Club subscription (the voucher can be given away as a gift).

The finalists will be invited to post the recipe in collaboration with @vegglyapp.
Users will be invited to vote on the final winner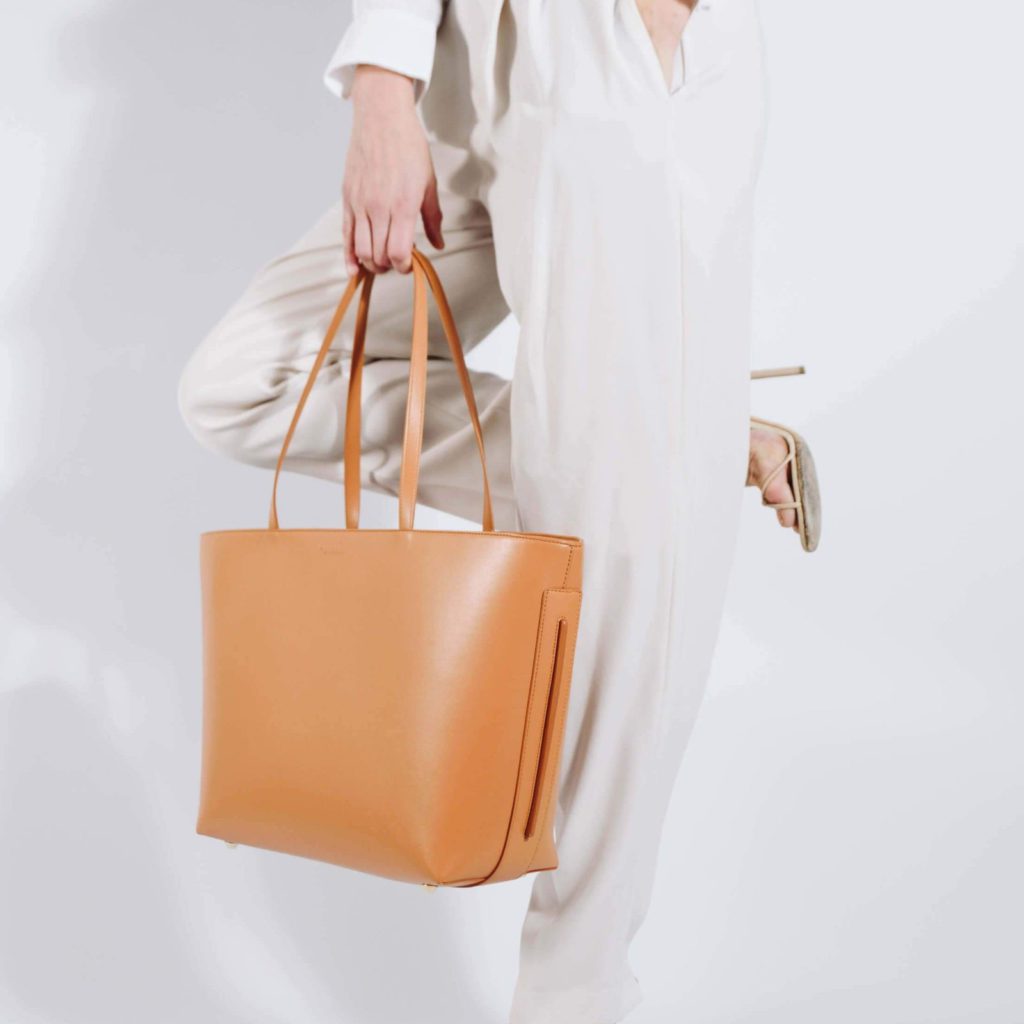 Additional Rules
8. Make sure to channel all your creativity and tag us on any of these social media platforms: Instagram, Facebook, Twitter, Tik Tok, Pinterest or Abillion.
9. Also, in case you make a video, try to shoot it vertically.
So what are you waiting for? Start thinking about a vegan recipe that is sure to impress, grab your apron and let's get started!
About Veggly
Veggly was created to help vegans, vegetarians, and aspiring vegans/vegetarians to find, match and chat to other like-minded people nearby. At present, Veggly is the only vegan/vegetarian dating app available on Android, iOS and desktop/web.
Veggly, which now has over 1,000,000 users, is available throughout the world (users in 181 countries), Veggly is set to continue its rapid growth thanks to its growing army of vegan volunteers around the world who have worked together to translate the app from English into Spanish, German, Portuguese, French, Italian, Danish and Polish, with many more languages on the way.